Carol Dopko - Sierra Real Estate
The more you know about Central California real estate the more power you have!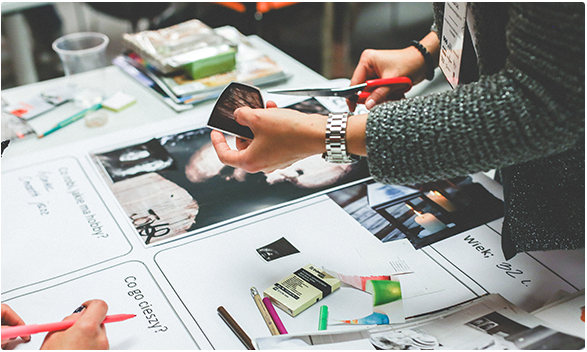 I am Carol Dopko, Sales Agent for the Sierra Real Estate Office located in Three Rivers, California.
I have been a Sales Agent since 2012 working in the Tulare County area of California. I currently serve Three Rivers, Woodlake, Badger, Lemon Cove, Exeter, Lindsay, Visalia and the City of Tulare.
I enjoy showing property and my goal is to find that right home that my clients are looking for. Whether you are a buyer or seller, I always try to provide complete satisfaction with my customers.
My previous experience was in the escrow industry for over 30 years in the Los Angeles area including an Escrow Officer for 11 years. With this background experience, I am able to understand and explain the escrow process to my customers.
I love living in our small community of Three Rivers. I enjoy boating, horseback riding, beautiful sunsets and going up to Sequoia National Park and just walking around in nature. I also enjoy going to the drag races, old classic muscle cars and all kinds animals.